Treasure around the globe
The ULTIMATE CROSS-BORDER SHOPPING GUIDE
dedicated to luxury and high-end lovers from all over the world
discover the confidences
of our friends!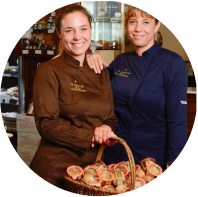 Comptoir de La Gastronomie
Gourmet Store & Restaurant
Owners
Lucie & Fanny LOÏ
"PriviLedger is not only an accelerator of our business development, particularly with China, but also a link to cultivate and maintain privileged customer relations."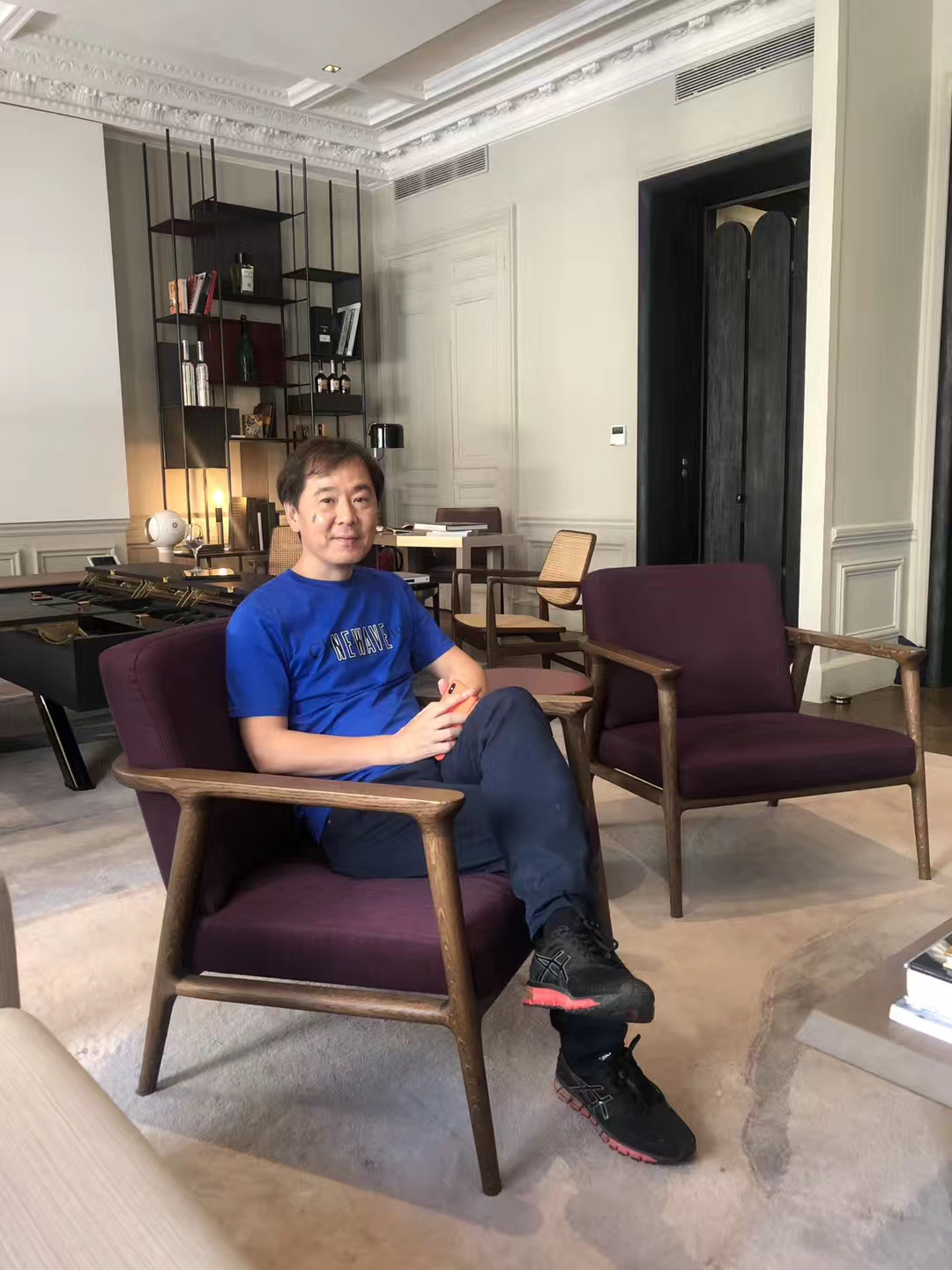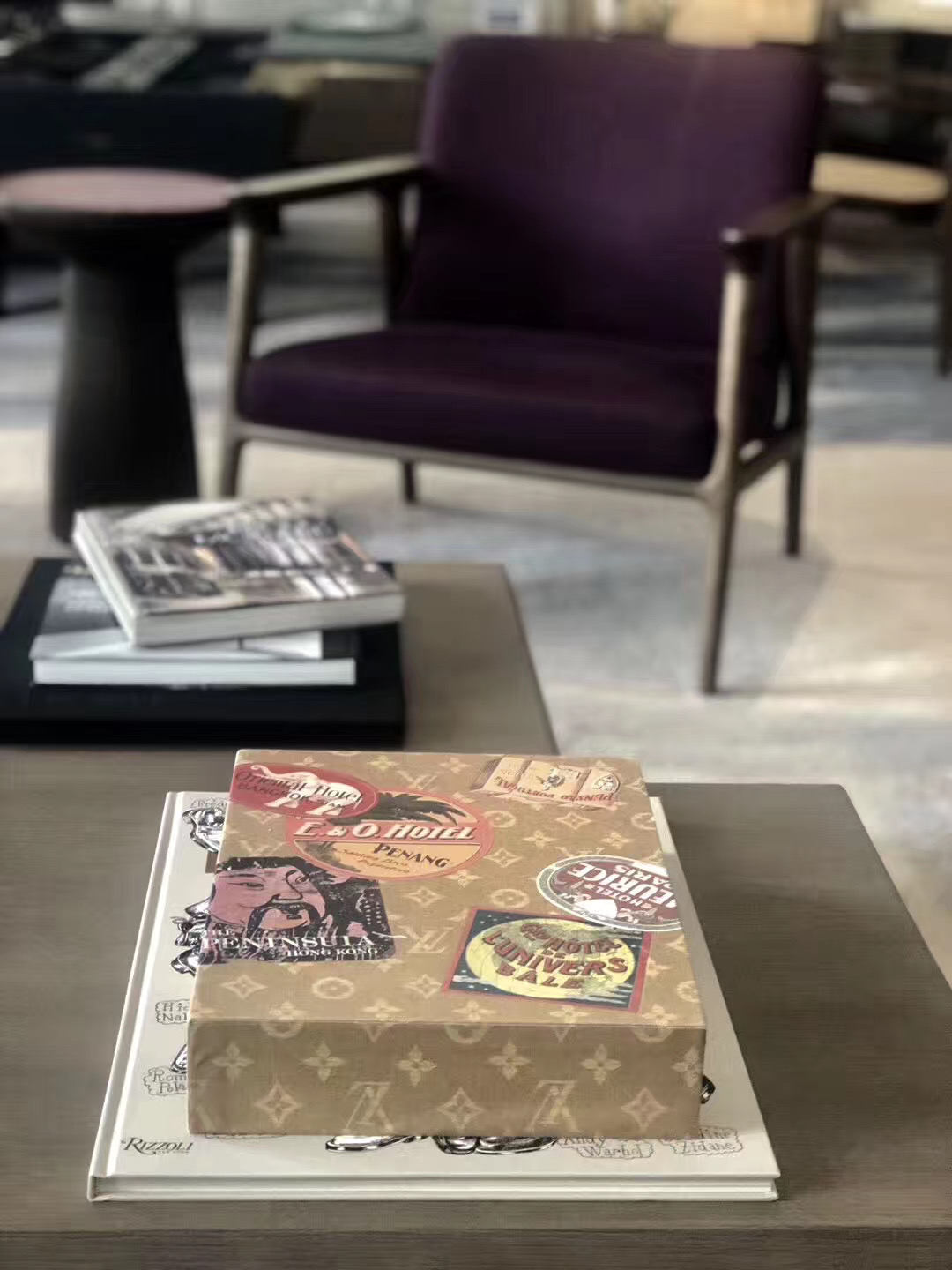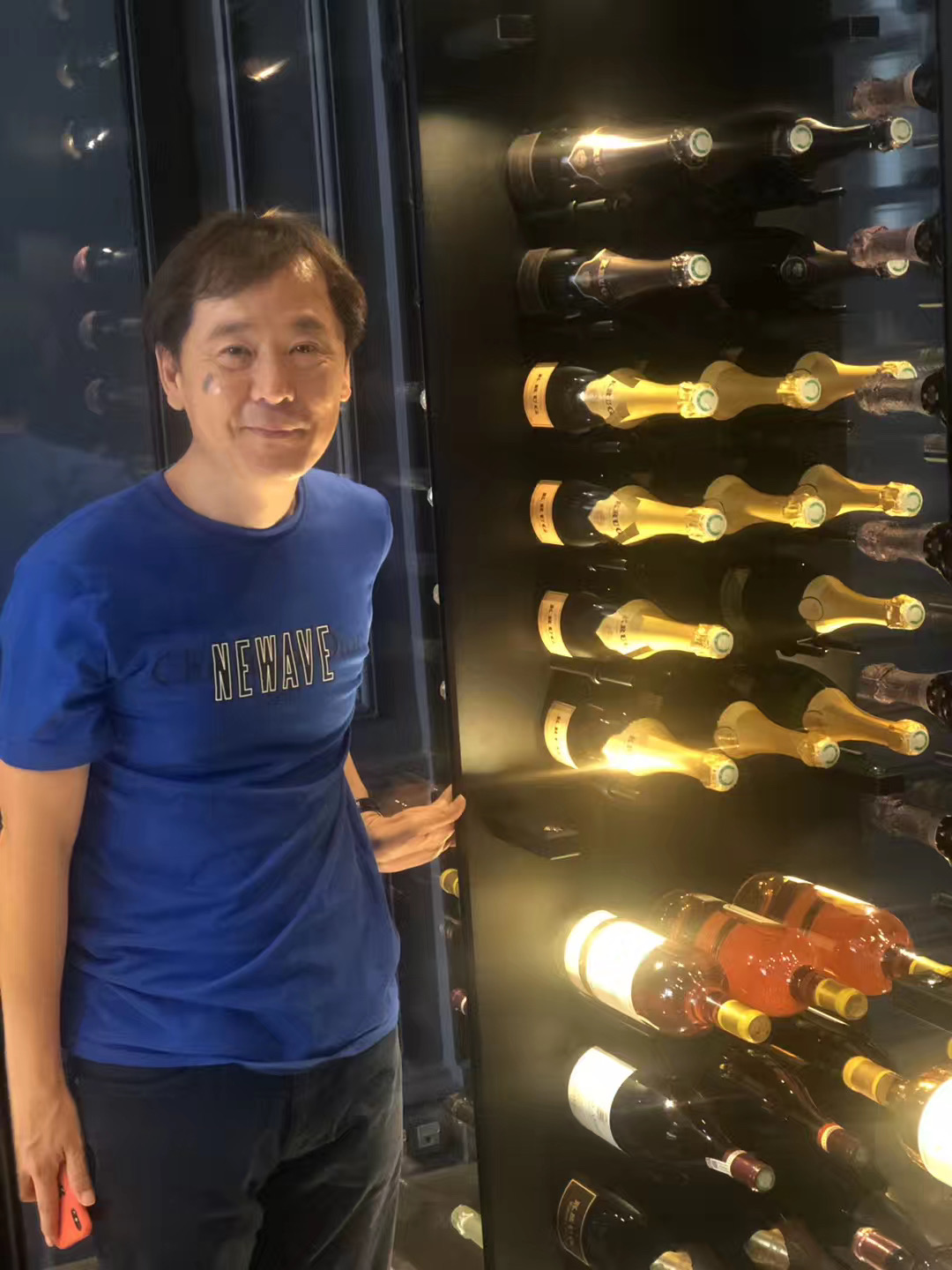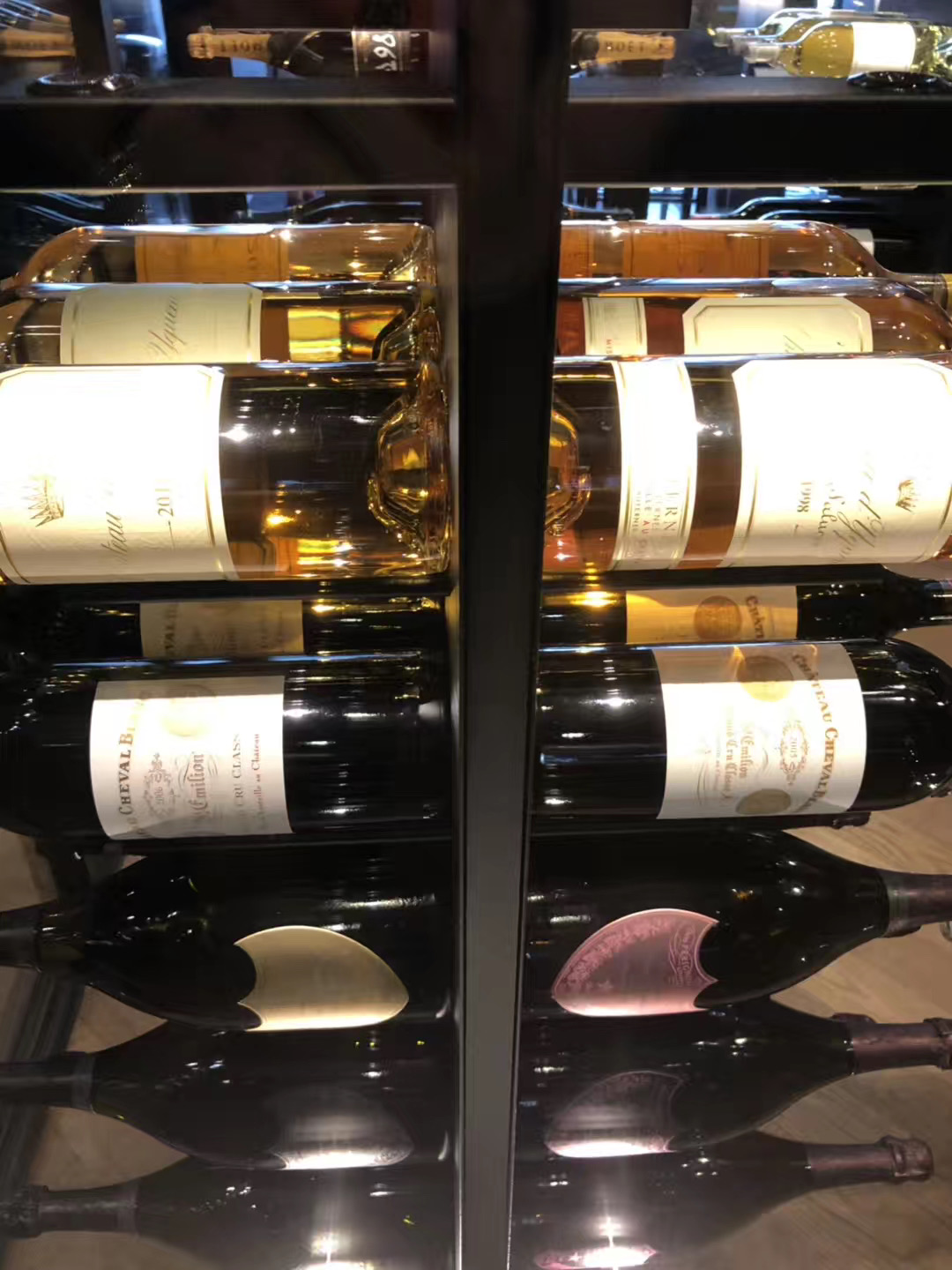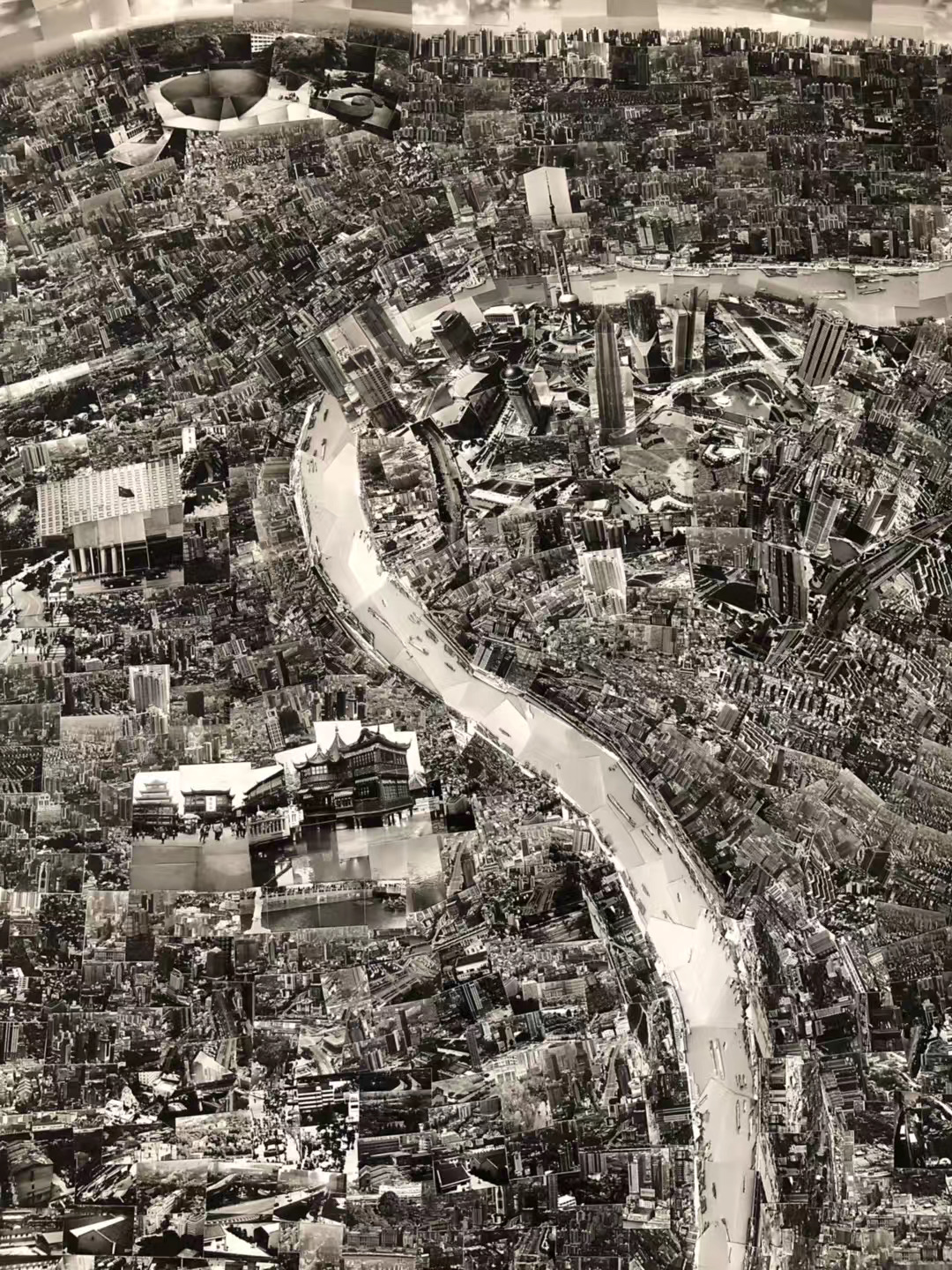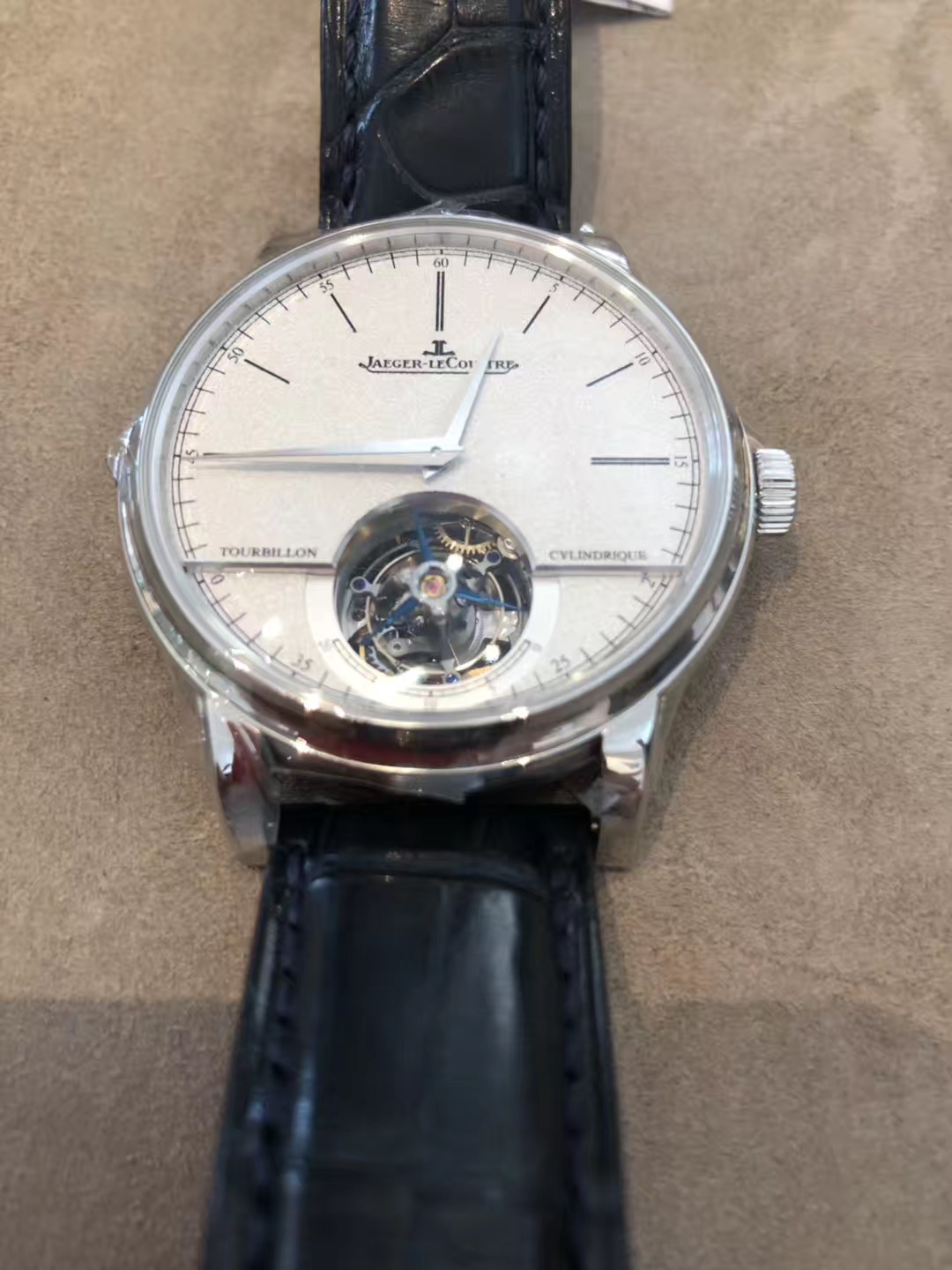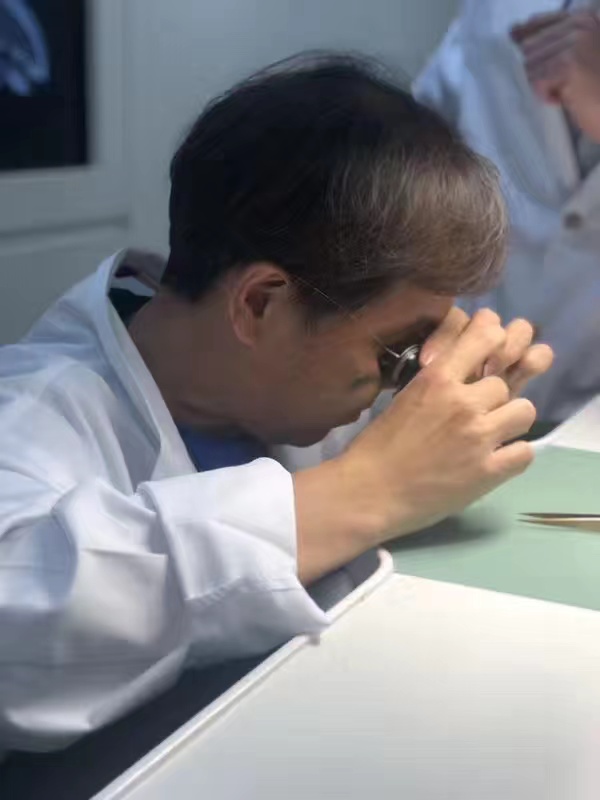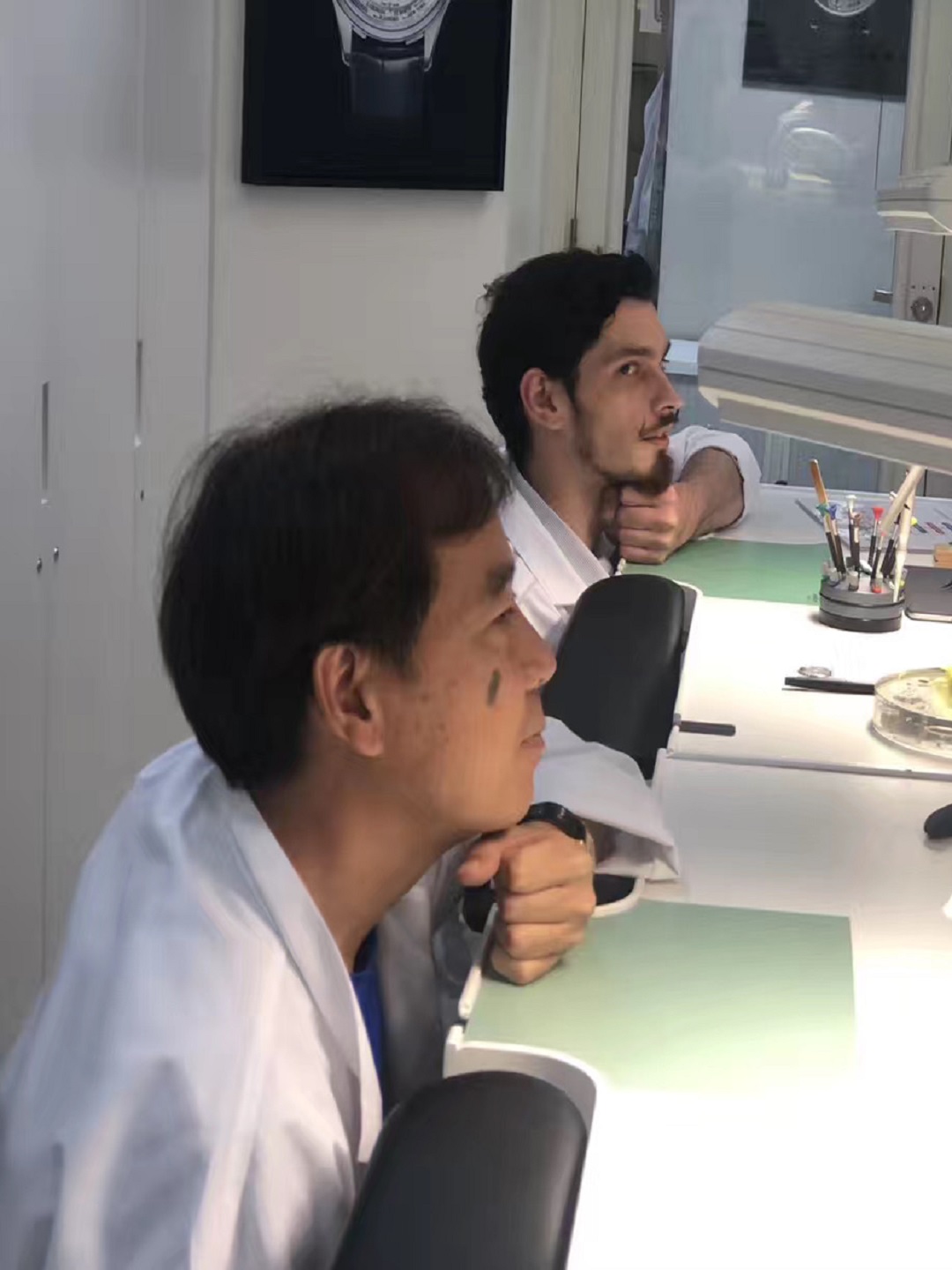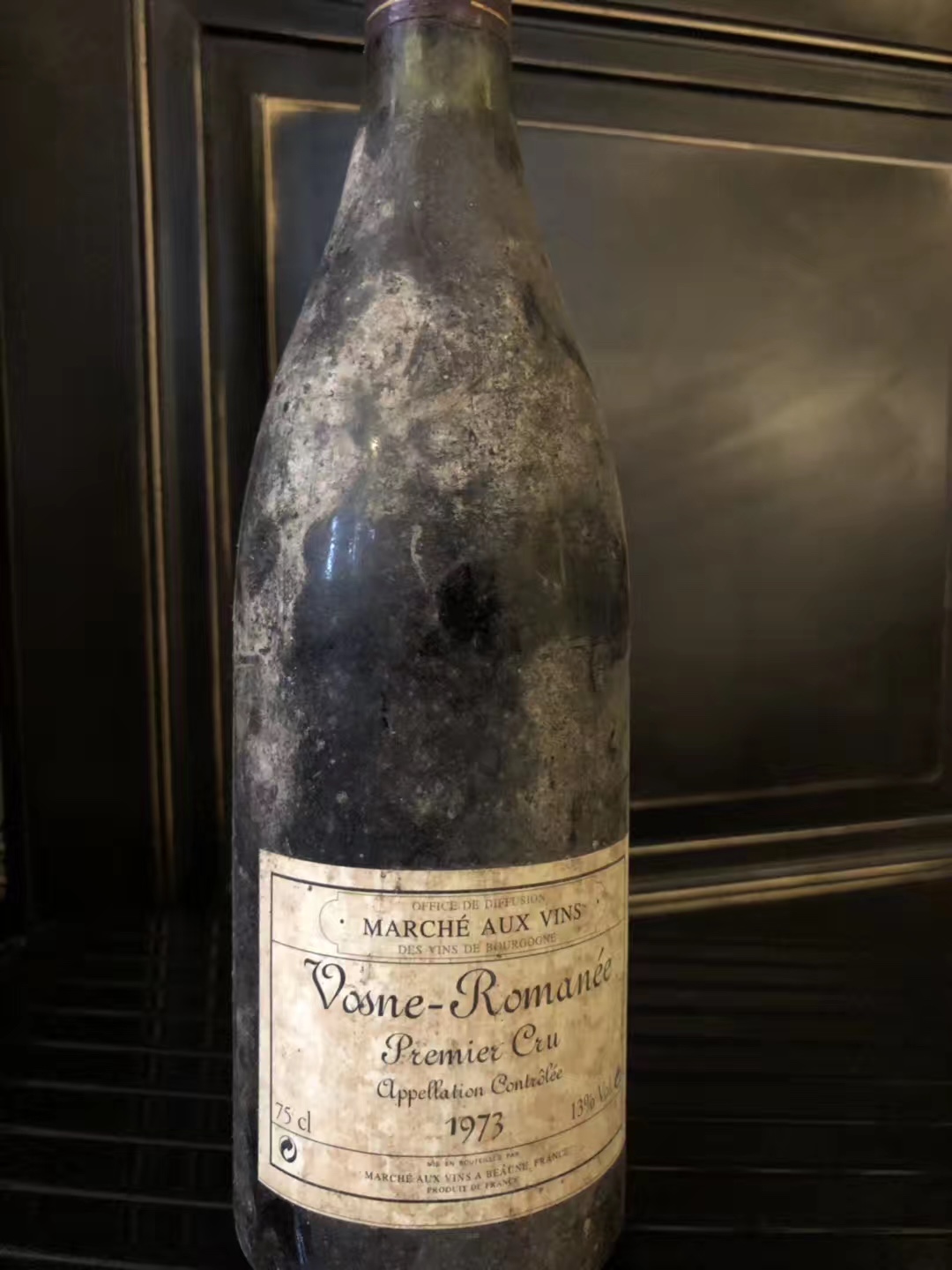 "These days, I have a deeper understanding of the special valuable experiences created by different brands for customers. The experience levels created by Chanel, Jaeger-LeCoultre and Moët Hennessy are very unique ..."
Connect With Millions of Chinese Customers, Accelerate Your Business Development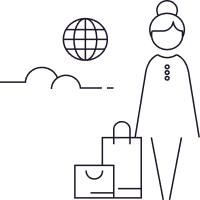 N°1
REINVENT
CUSTOMER-CENTRIC STRATEGY
ONLINE-AND-STORE SEAMLESS SHOPPING EXPERIENCE INCREASES CROSS-BORDER CUSTOMER SATISFACTION BEFORE, DURING AND AFTER TRIP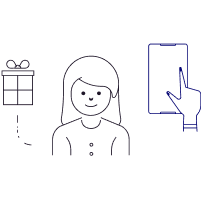 N°2
MAXIMISE
SELLING PERFORMANCE
Cost-optimised Omni-channel marketplace enhances both brands' online influence and offline Stock- Sales efficiency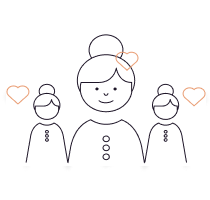 N°3
IMPROVE
RETAIL MERCHANDISING EFFICIENCY
PRIVILEDGER TARGETS CHINESE CUSTOMERS WITH CAREFULLY CURATED BRANDS AND COMPLEMENTARY PRODUCTS
N°4
INCREASE
CUSTOMER LIFETIME VALUE
ADVANCED MARKET TRENDS ANALYSIS AND TAILOR-MADE OPERATION SUPPORTS ENSURE YOUR BUSINESS TO BETTER PERFORMANCE AND LONG-TERM SUCCESS
start today
We're Giving You
Chinese Consumers
JOIN NOW !
PriviLedger supports high-end European brands, increase customer lifetime value, from two perspectives:
enhanced brand campaign promotion,and advanced online and in-store cross-border shopping experience.
Thank you for your submission! We get in touch with you within 2 working days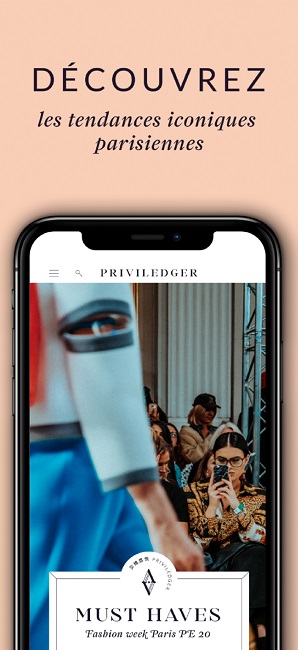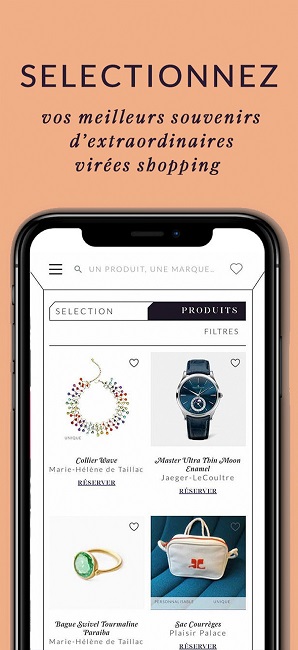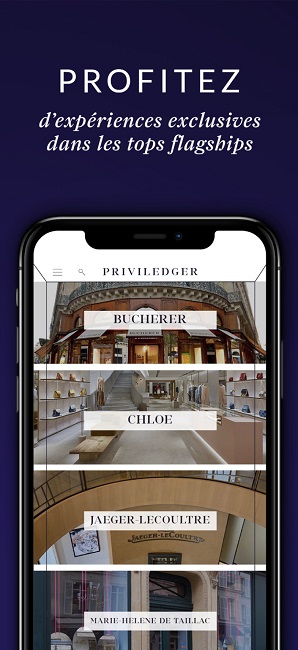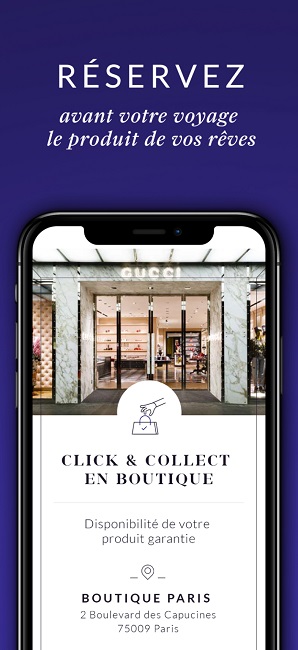 Priviledger
Treasure around the globe
Access more global brands from home as international tarvel

SHOPCAREFULLY CURATED PRODUCTSFROM YOUR LOUNGE

FOLLOW GLOBALARTY & FASHION INSPIRATIONSANDPLACE-TO-BE

RESERVE YOUR DREAM ITEMSBEFORE YOUR TRAVELPICK UP IN STORE CAREFREE
DURING YOUR STAY OR, INVITE FAMILY OR FRIEND TO PICK UP FOR YOU

EXCLUSIVE EXPERIENCEIN STOREREWARDSANDMEMBER-ONLY BENEFICES

PRIVICOINSBOOST YOUR BUDGET